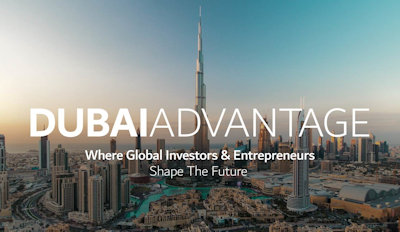 Interested in Starting a Business in Dubai?
Get Your brief on Digital Economy, Medical Tourism, Artificial Intelligence, Blockchain, Autonomous Transports, Creative Economy, Green Economy and Islamic Economy, Visit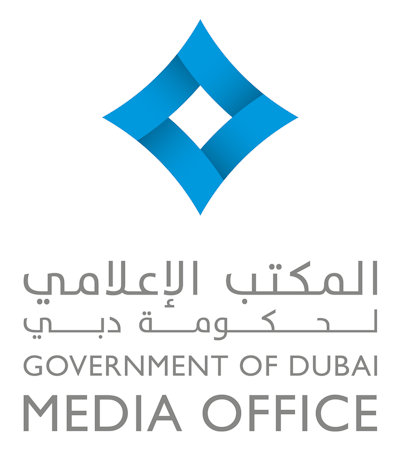 Dubai retains its position as world's top destination for FDI projects in H1 2022
Oct 31, 2022
The Emirate attracted 492 FDI projects during H1 2022, an 80.2% increase compared to the same period in 2021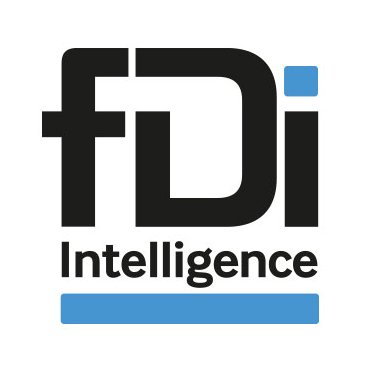 Dubai is the top FDI destination for data centres in Arab world
Oct 28, 2022
fDi Intelligence benchmarked 100 cities that have received the highest number of FDI projects between January 2003 and June 2022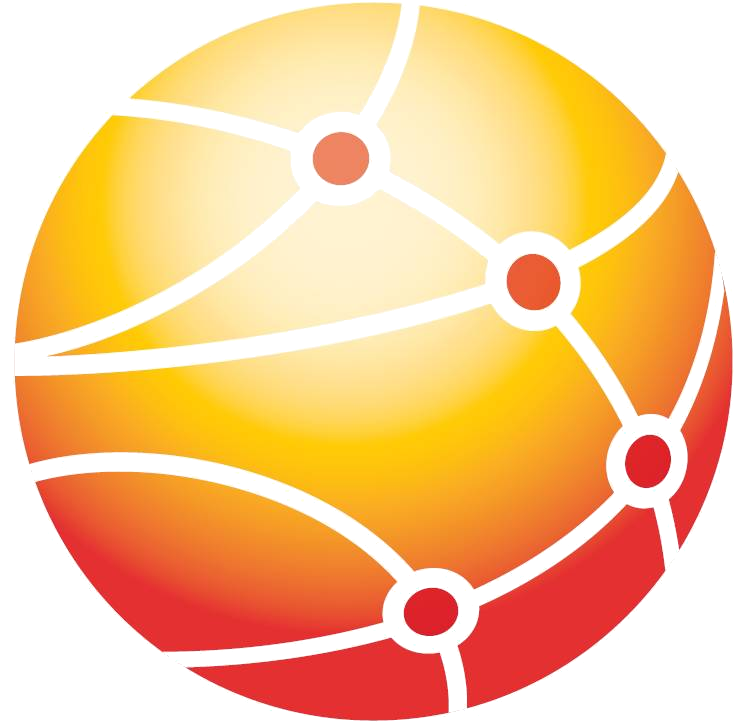 Dubai ranks first regionally for top Global Green Finance Index
Oct 27, 2022
The city advanced 16 ranking to the 28th position globally based on the "Z/Yen" report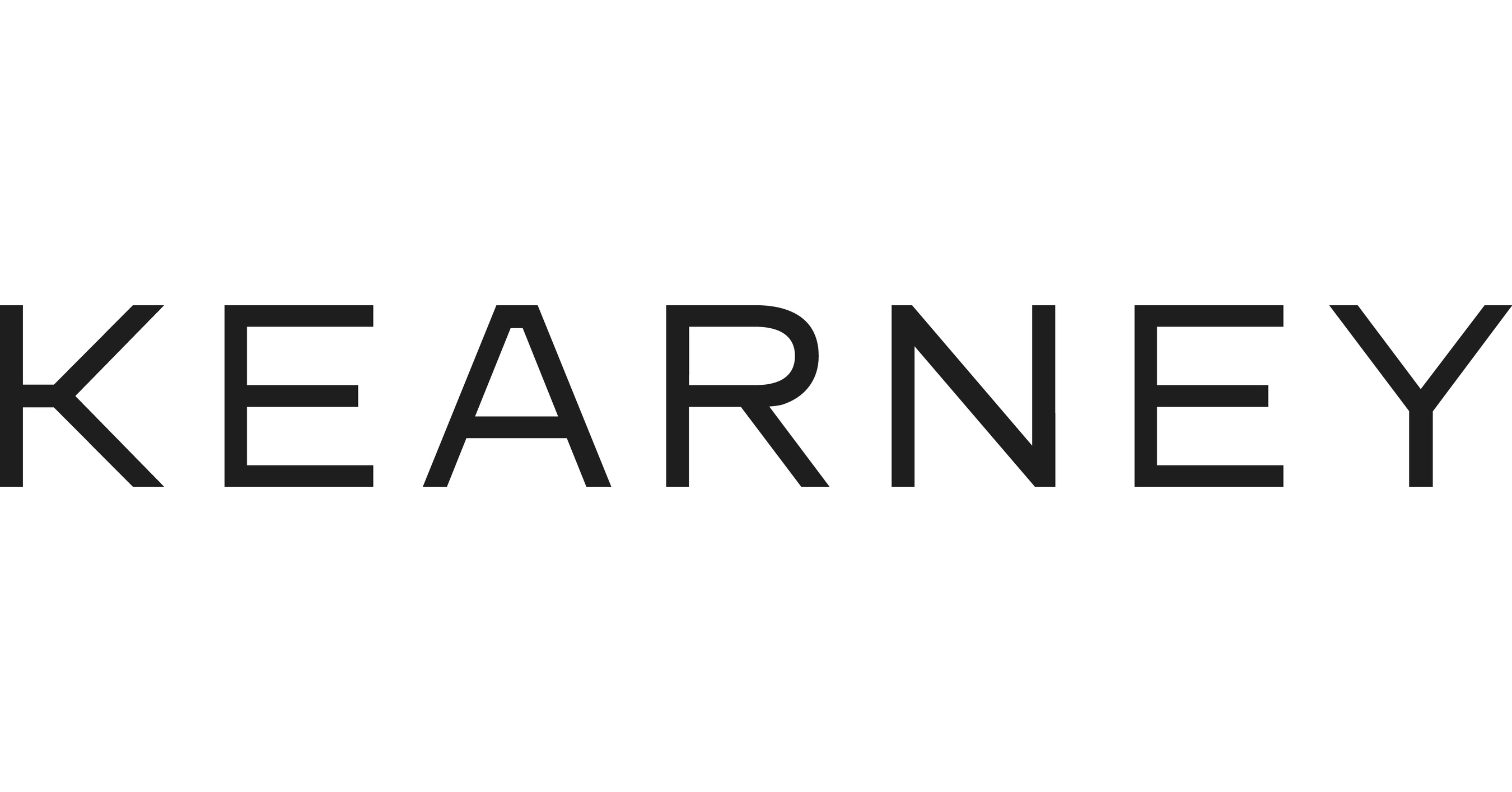 Dubai retains top MENA rank in the 2022 global cities index
Oct 25, 2022
Dubai, which improved its global ranking to 22 from 23 on Kearney's 2022 Global Cities Index (GCI), has demonstrated growth in business activity, human capital and political engagement through 2022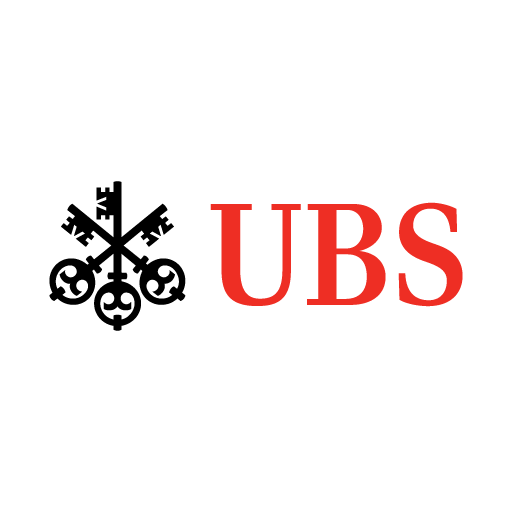 Dubai housing market is not in a bubble risk zone
Oct 12, 2022
Dubai's housing market rebounded to a nominal price growth of 10% between mid-2021 and mid-2022, UBS said in a report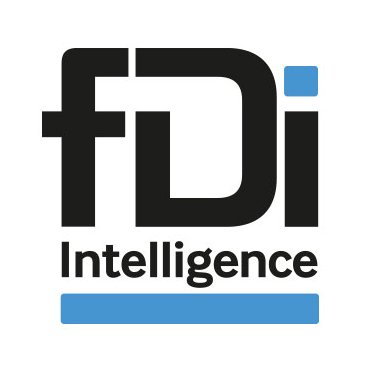 DMCC is the "Global Free Zone Of The Year" for 2022
Oct 3, 2022
DMCC – the world's flagship Free Zone and Government of Dubai Authority on commodities trade and enterprise – has been named Global Free Zone of the Year 2022 by the Financial Times' fDi Magazine for the eighth consecutive year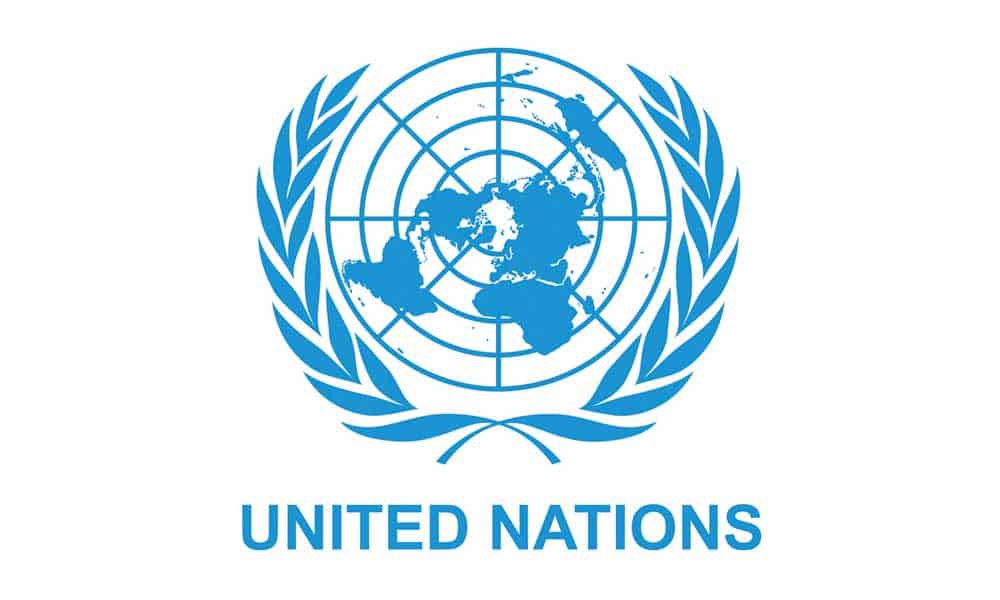 Dubai is among top 5 on UN's Local Online Service Index (LOSI) 2022
Sep 29, 2022
With outstanding scores, Dubai ranks first globally on the Services, Content and Institutional Framework parameters of the Index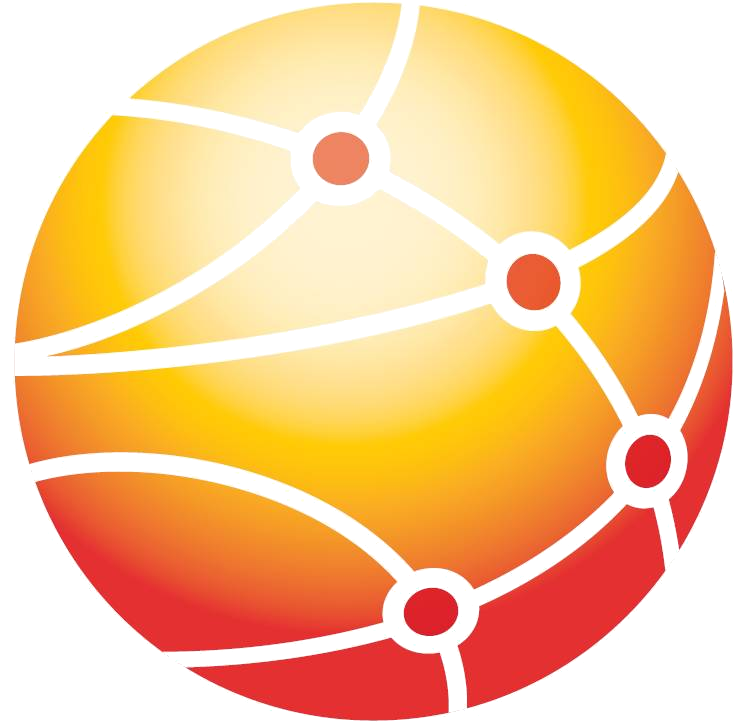 Dubai cements its position as a global financial center
Sep 22, 2022
Dubai retained its position as No.1 financial center in the MENA region and No. 17 globally on Z/YEN 32nd edition of the Global Financial Centres Index (GFCI 32)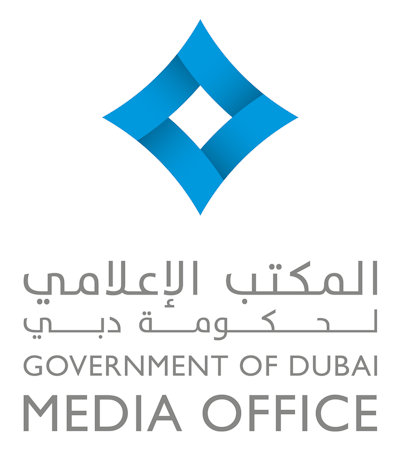 dnata bags 'Ground Handler of the Year' award 8th time in a row
Sep 21, 2022
dnata has continued to scale up operations to support its airline customers' increased flight operations across more than 120 airports around the world.