About Us
Dubai FDI has the expertise, resources, and knowledge to ensure that investors and businesses have a smooth journey to success
Dubai FDI, part of the Department of Economic Development in Dubai, provides essential information and invaluable support to foreign businesses looking to invest in Dubai's thriving economy and take advantage of its global strategic importance.
As the geographic and economic lynchpin of the Middle East, North Africa and South Asia, worldwide investors see Dubai as a vital element of their operations and for small and medium enterprises Dubai is the perfect location for new initiatives.
Dubai FDI guides, advises and provides practical help on all aspects of business decisions and management, from determining the best legal structures to identifying investment opportunities and introducing a vast network of government and private sector contacts. From planning to implementation and beyond, Dubai FDI has the expertise, resources, and knowledge to ensure a smooth journey to commercial success.
Vision

To position Dubai on a global stage as a business opportunity for new initiatives and an essential base for successful business.

Mission

To support, stimulate and sustain foreign investment in Dubai and ensure all ventures are consistently managed with commitment and dedication.
Message from our CEO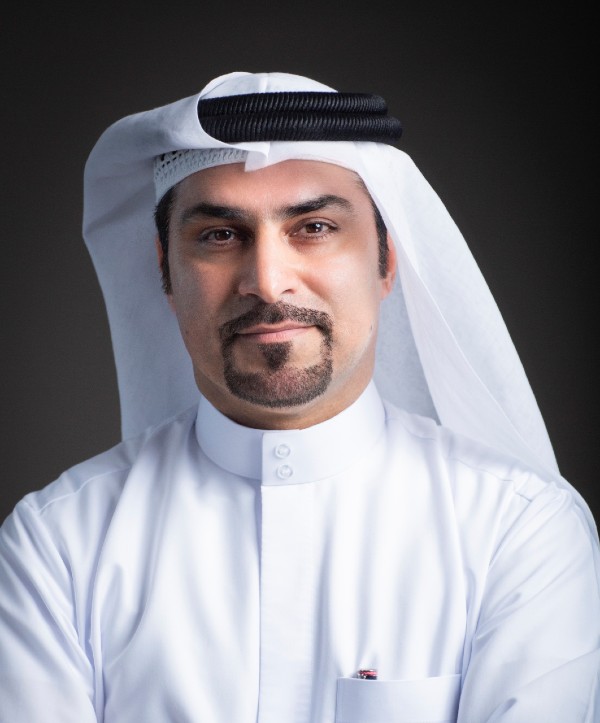 As Dubai Investment Development Agency we are committed to transforming potentials into reality. Dubai has the most stable and successful economy in the Middle East and foreign direct investment plays a large part in that success.
It is our duty and our pleasure to provide the most effective service to overseas companies and investors in order for them to realize their own potential and the vast opportunities in Dubai.
From planning strategies to sustaining growth, Dubai FDI provides a comprehensive program to help foreign companies begin their journey to profitability and keep them on the path to sustainability.
With its world-class infrastructure, strategic location and business-friendly environment, Dubai is a natural choice for business expansion and new initiatives, and we will ensure your needs are anticipated as well as exceeded. We look forward to welcoming you to one of the most exciting, vibrant and profitable economies in the world.
Fahad Al Gergawi,
Chief Executive Officer,
Dubai FDI